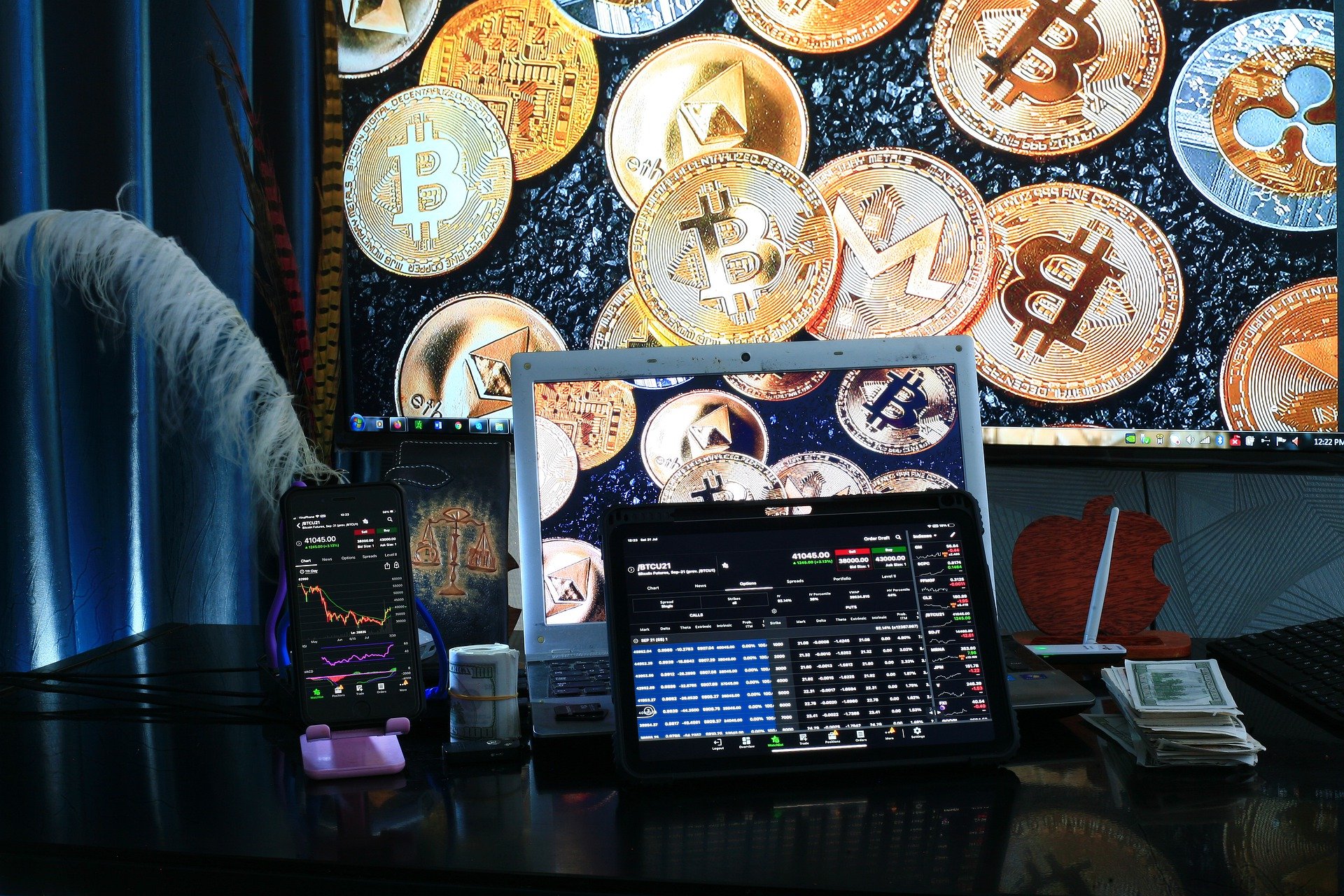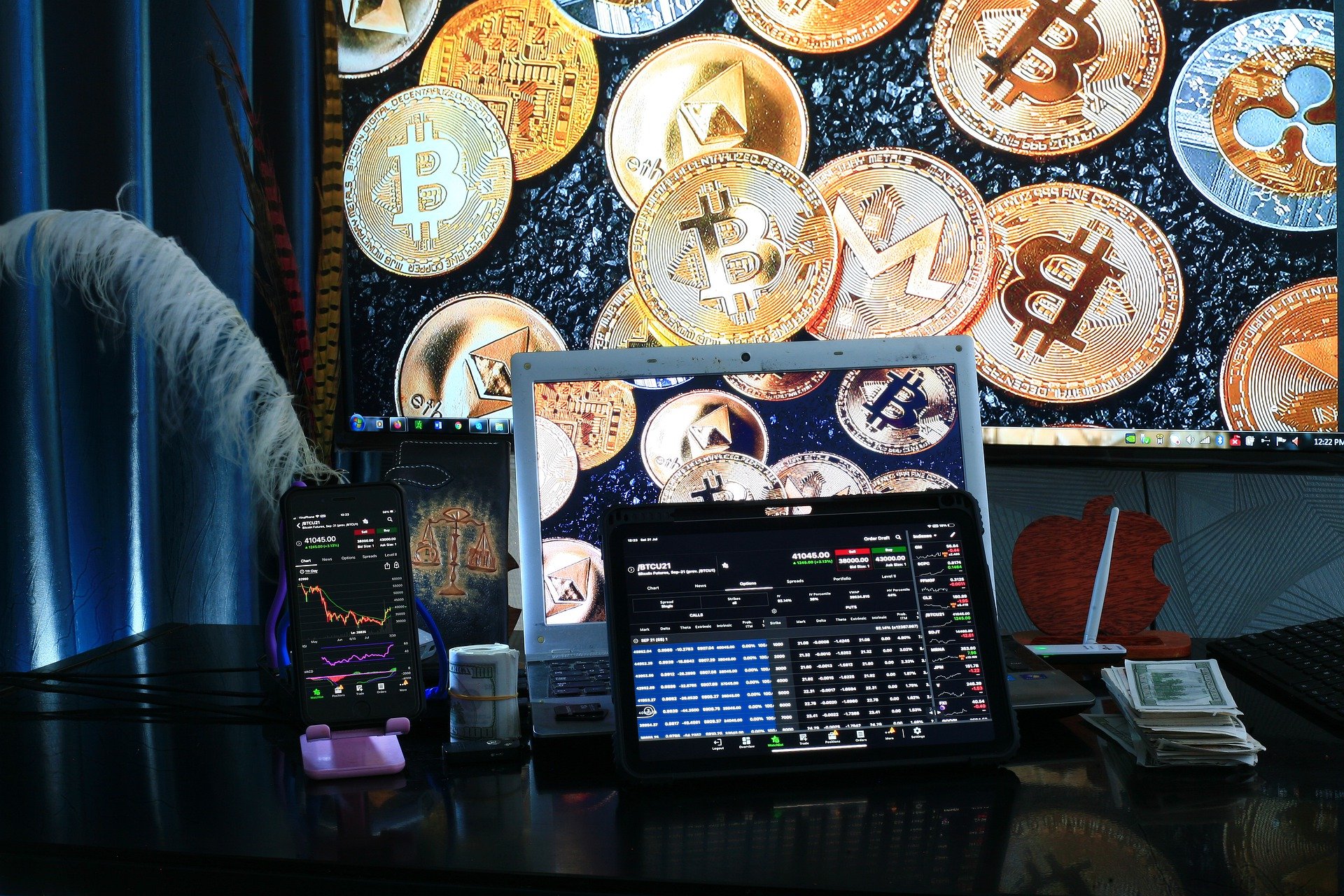 In 2021, the cryptocurrency market saw the emergence of Earnity, a new decentralized finance company. Led by an investment from BitNile, a BitCoin mining firm, Earnity closed a Series A round of financing for $15 million by December, bringing the total amount raised that year to $20 million. This new funding round will allow Earnity to execute its plan to launch a curated financial marketplace for digital assets in 2022. The beta platform is expected to be released in the first quarter.
Earnity's Dan Schatt: It is All About Access and Inclusivity
Co-founded by Dan Schatt and Domenic Carosa, Earnity is an international team of fintech and crypto veterans who share the belief that the management of crypto and decentralized finance (DeFi) products and protocols should be much simpler than it is currently. Acting on that conviction, the firm seeks to build a novel way of exchanging, earning, and learning about crypto assets. The goal is to make cryptocurrency more easily available and understood by a wider audience.
The partnership between Earnity and BitNile is seen as revolutionary because many more individuals worldwide will be able to benefit from the development of non-fungible tokens (NFTs) and other DeFi products and protocols. In addition, understanding that many people are still hesitant to participate in cryptocurrency because of safety and security issues, Earnity will provide users with a highly secure, straightforward, and intuitive platform for buying, selling, and holding crypto and DeFi assets.
The platform will also support collaborative learning, as community members can create, follow, share, and comment on themed crypto collections. This will allow users to participate and easily access crypto and DeFi projects. Dan Schatt and Domenic Carosa believe that DeFi should be about access and inclusivity.
With products that are believed to become industry standards and a platform that will be open to any individual—even those without a cryptography degree—Earnity is projected to be a market leader in the continuously growing cryptocurrency world.