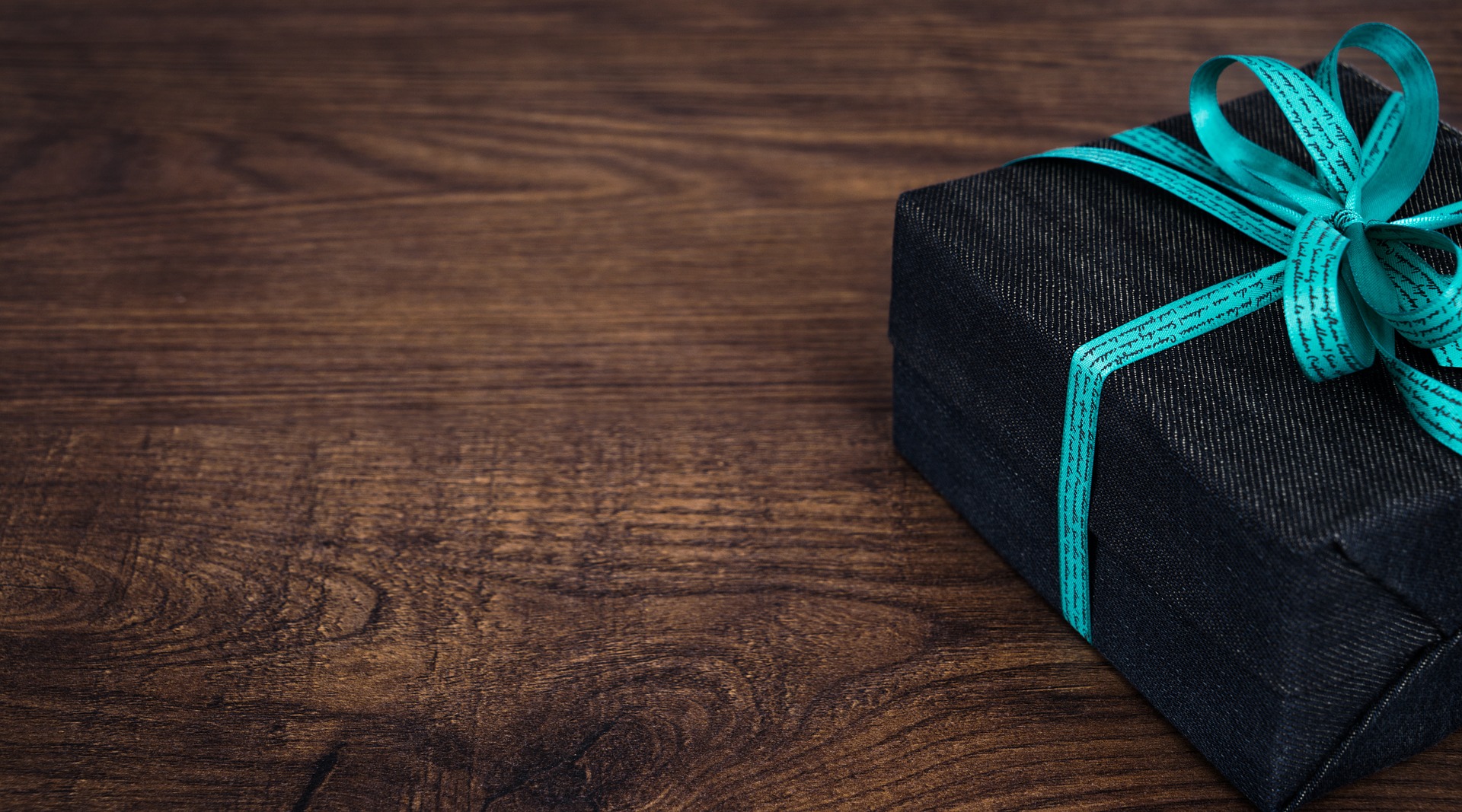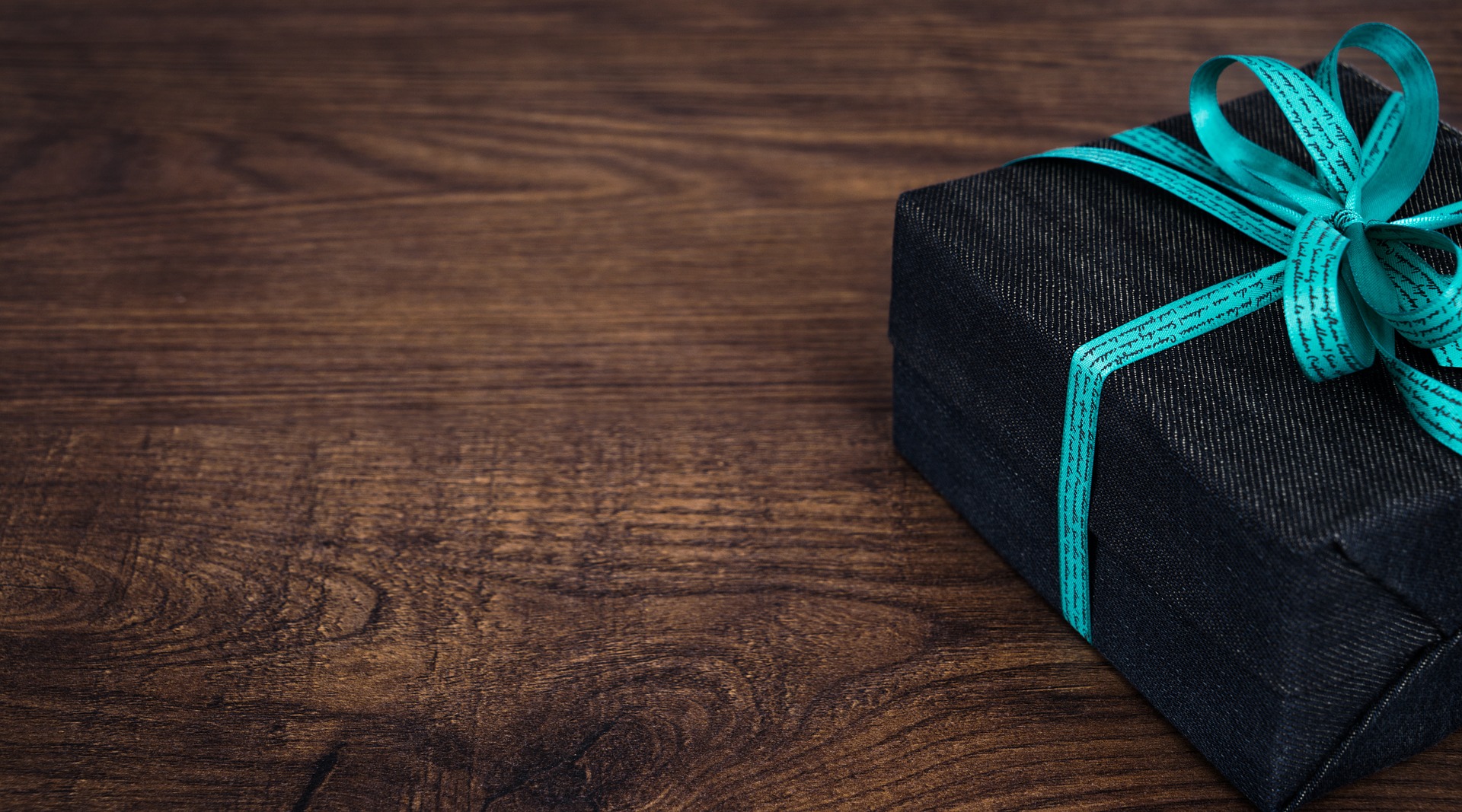 Buying for a client is much different than buying for a close friend or family member. While you want to show your appreciation for their business, a simple gift card doesn't always go far enough. And when you have those high-end clients, you really want your gift to stand out. Running a business is about building relationships with people and when you send people gifts, you help keep that connection strong. People will experience a positive feeling when you give them something, especially if it's more thoughtful than a coffee shop gift card or magnet with your name on it. Here are some of the ways to find the perfect gifts for your clients online.
Learn to Shop Smart
The internet has almost everything you could ever want or imagine. But this also means you can get sucked into the abyss of options. There are so many, it's hard to know what to do. Learn to shop smarter by leveraging the resources at your fingertips to research products, find helpful reviews, and get feedback from various social media sites. It takes a little more time, but when you need just the right options it helps to look around before you settle when you want to get the perfect gifts for your clients.
Subscription Boxes
Did you know that you can get a subscription for anything from shaving supplies to entire meals? What if you gave your personal training clients a free one-month subscription to a meal delivery service? Or what if you gifted your real estate clients a home décor subscription box that had just the right options for their tastes? You could give one or send them for a year. If you know your client loves coffee, chocolate, or even wine, there are subscriptions for all of these. Additionally, you can give your clients more personalized makeup or skincare boxes with items that have undergone beauty product testing to ensure even those with sensitive skin will be able to use what you send.
Customized Products
Handcrafted and personalized gifts go the extra mile. This is more than getting someone a pen for their desk. Customized products are about finding the perfect item and having it tailored to suit their needs exactly. Cutting boards can be burned with a family name. Door signs can be created to go with a family's new home. You can even go the extra mile and send a gift for a new baby that has his or her name embroidered on a blanket. You don't need to do the work yourself, simply leverage the internet to find someone who creates these items and have them customized and sent directly to your client.
Create Your Budget
Maybe you send a gift to a client based on how much they spent with you. You might need to create tiered gift levels and find items within that tier for your clients. Budgeting before you start shopping will help you find a great gift for your client. When you have a general price range it helps you narrow down choices online. Whether you are sending a gift for a birthday, for a  thank you, or for working with you for a certain length of time, make sure you always send them a card to go with it. This way they know exactly why you appreciate them.
Leverage a Questionnaire for Onboarding
The best way to find out your clients' likes, and interests is to use an online questionnaire when you onboard them. Make it a seamless part of the process so that they don't even know exactly why you're asking them. You can also take notes during informal conversations where they might let something slip like a favorite restaurant or if they have any allergies. Save this information in your client database so that it's simple to access when you need it to send a gift. You can even find out their birth month and send them an annual card and dinner.
Building client relations takes time and effort. You want to create not only a professional rapport but an appropriate personal connection as well. People like it when someone takes the time to remember details that are important. They like it when others notice. It makes them feel good. You can leverage this to help build business connections that go the extra mile when you need it.