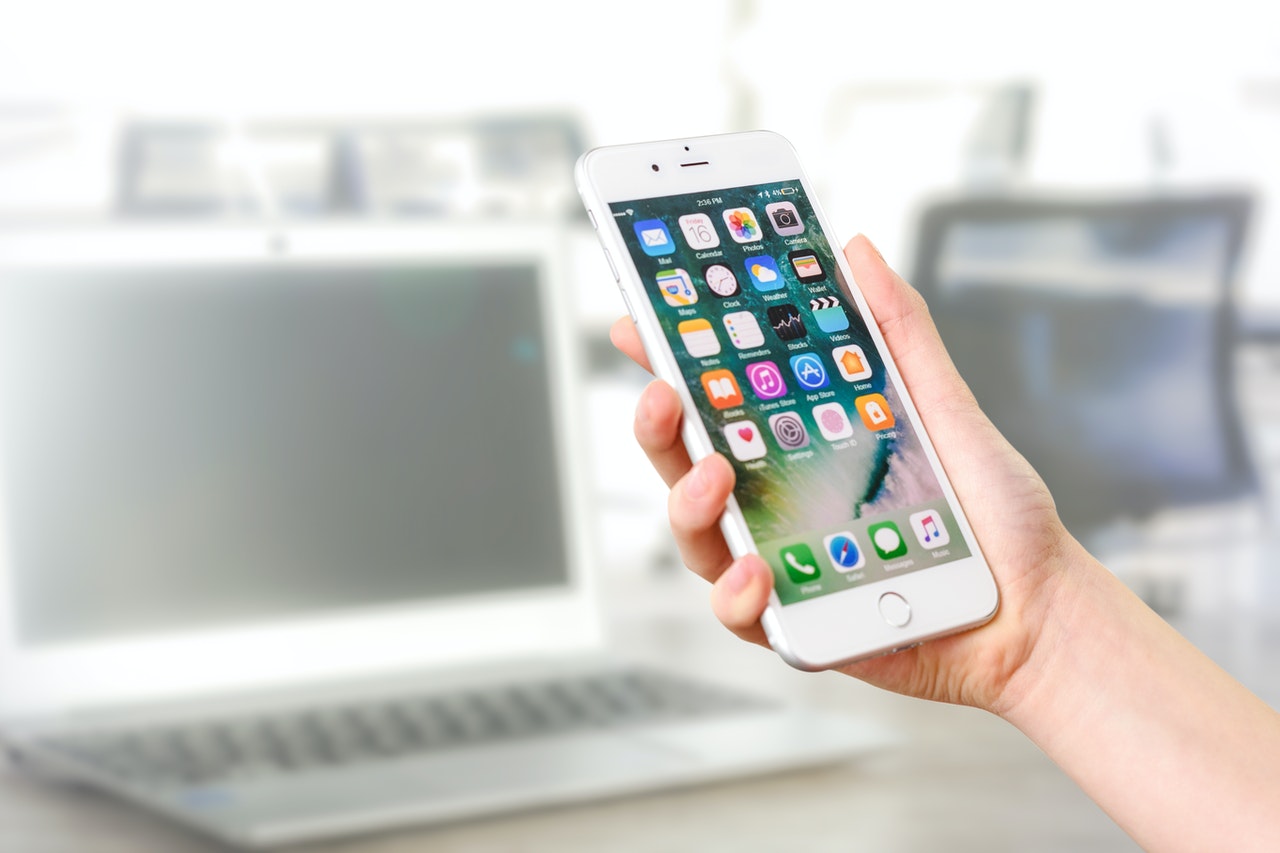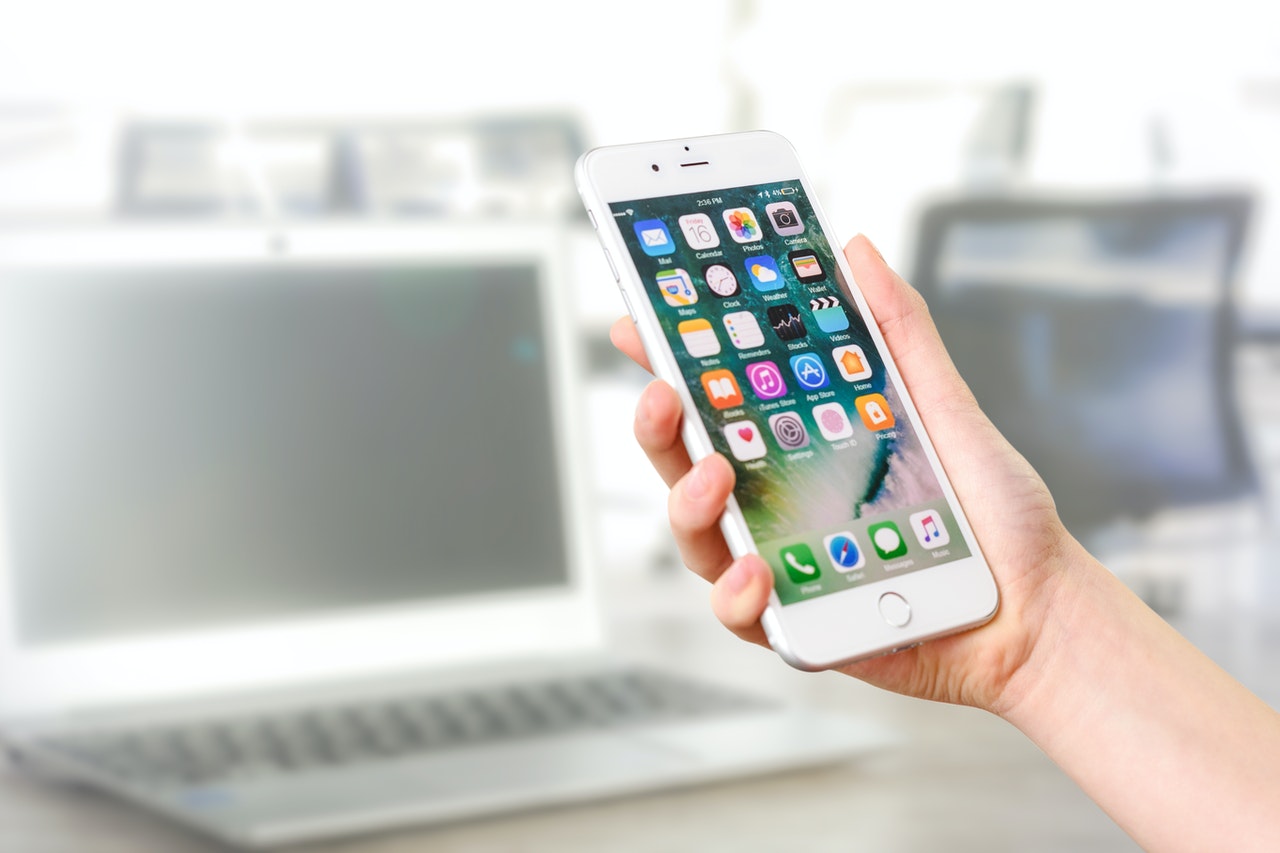 Technology is upgrading at a rapid pace and something which is currently a lifesaver might become redundant in days to come. Landline phones are being replaced by smartphones of top brands like Apple, Samsung, Sony, etc. whereas fiber optic cables are taking the place of dial-up internet connections. Most of the cheap deals for phone and broadband undergo a steep rise in price following the first year. This causes customers to shell out more in days to come compared to the package they started with. Users mostly switch to different providers or deals to keep the price under control. But there are a variety of techniques that can be tried out to keep your overall expense low. Read on to know about these tactics which can help you secure the best deals in the market:
  Timing has an important role to play in money management. Rather than waiting for last-minute broadband deals, you need to start taking immediate action. If you have already agreed on an amount, then you will be obliged to pay the same for the remaining months. However, if your existing contract is coming to an end, then this is the perfect time to haggle. Often the providers might hike up the price in the middle of the contract. This offers the perfect platform to portray grievance and negotiate for better deals. You need to be adequately prepared with information regarding the deals offered by peer providers before addressing the issue.
  Being polite is one of the prerequisites of complaining effectively. Contrary to popular belief, rage and aggression will not get you very far. Rather you can try to be charming and friendly while speaking with the broadband provider. Taking this route calls for ample patience on your part but the results will be worth the wait.
  Talking to the people belonging to the right department is important if you wish to bag the most lucrative deals. The customer retention department is the one you should address. If your service provider doesn't have any such department, then you can lodge complaints with customer services. The person you are initially speaking with might not have the authority to provide the best internet, cable, and phone package to you. In such cases, you will have to ask to be transferred to a higher authority. It has been seen that customers who threatened to leave the provider were transferred to the right department.
  While shifting from one provider to another, you need to run a check on your speed and bandwidth requirements. If your previous provider could not offer you the promised bandwidth, then this can provide you with excellent scope to negotiate for better deals. Users who do not require superfast broadband can downgrade to a basic plan and bring in considerable savings along the way.
  Researching on the different deals can widen your perspective and help in negotiating with greater confidence. You will be in a better place to understand the realistic cost of deals offered by peer providers and the length of contracts.
Final Words
Searching for the best broadband and phone deals might seem like a time taking process. But the goal here is not to panic and grab the first unlimited data offer which comes your way. Rather you need to do some research to find the best broadband deal. It is also imperative to have a budget in place before you start scanning through deals. Once you have decided on the type of broadband you require, it will be easier to negotiate on the terms. Different people have different requirements when it comes to broadband deals. If you have recently availed of a sim-only deal with adequate data allowance, then you won't be requiring high bandwidth in your broadband plan. But if your iPhone and the smartphones of your family members do not have a proper data plan, then you will require stronger broadband to keep pace with the usage metrics.