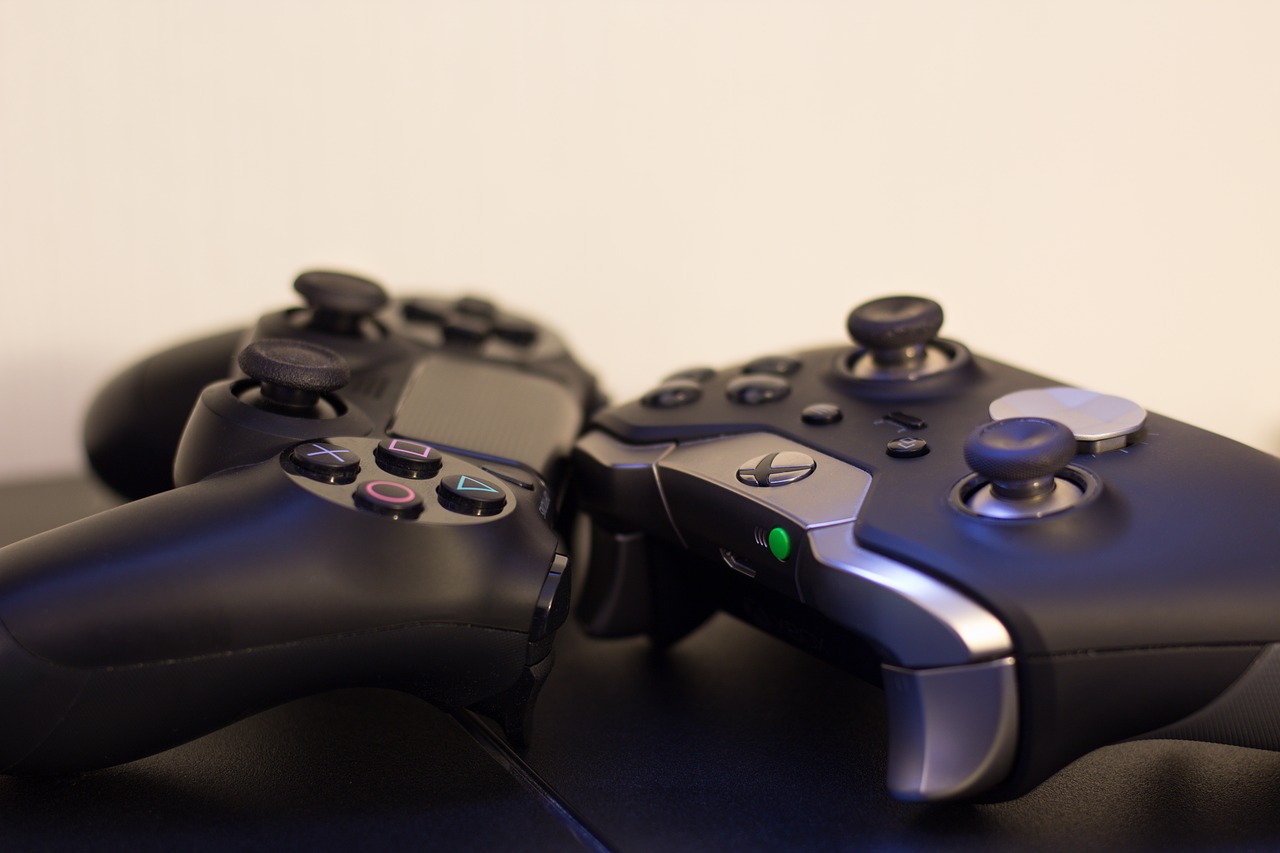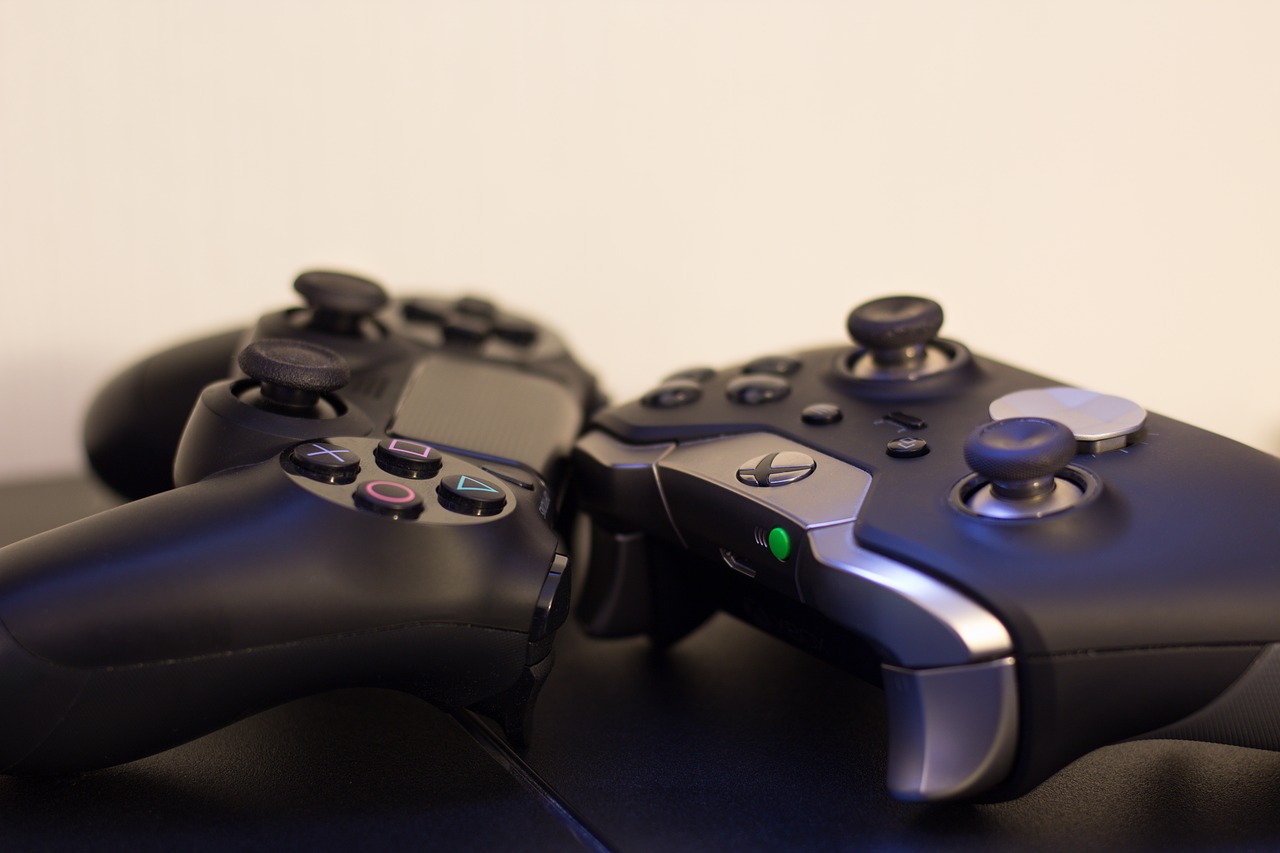 Imagine spending all kinds of money and time on video gaming and end up being disappointed. 
No, this should not happen if you put the right kind of effort into video gaming.
That said spending time and money getting the right equipment and more can set you up for better fun.
How Important is the Equipment?
One of the key pieces of the puzzle to enjoy video gaming is having top-notch equipment to use.
With that in mind, come up with a list of the items you will most need to play video games.
One center of focus should be your headset.
Whether you opt to choose from among PS5 headsets or others, do your research.
Go online and also ask some video gamers you know which brand and type of headset they think would best suit you.
When selecting a headset, the key areas of focus ought to include:
Quality of Sound

Removing outside distractions

Ease with which it fits on your head

Cleans up well after use
In choosing a great headset, you can check off one of the big items on your list.
Also take the time to look at what you may need when it comes to consoles, mouses, gaming chairs, gaming lamps and more.
The bottom line is to outfit your gaming needs so you have all your bases covered and can then begin to play.
Building a Diverse Set of Games
You may have a theme when it comes to the video games you build your collection around.
While that is fine, having a diverse set of games can make playing all the more exciting.
So, from military-themed games to those battling crime to sports and more, the choices are up to you.
If you have any young children at home and they are into gaming, help them build a collection of games over time.
Some gamers love playing the most recent releases. 
Meantime, some liking dipping back in time to play games video games they grew up on as kids. Some of those games have been retrofitted and may seem better today than when they came out.
Finding Some Competition to Face
If you are comfortable with battling the machine and not having any humans to play against, this is fine.
That said know that you can use different gaming apps to help you meet up with other gamers online.
Some of the top apps for this include GamerLink, WeGamers and GameTree among others.
By having some human foes to do battle with, you will likely get a little bit more out of your gaming time.
When you do compete against others, whether you know them or meet for the first time, always keep it friendly.
Finally, look to video gaming as a means to giving you a break from the daily grind.
Playing video games for an hour or two after a long day of work or school can be a welcomed relief.
With that in mind, what will you do for better video gaming outcomes?