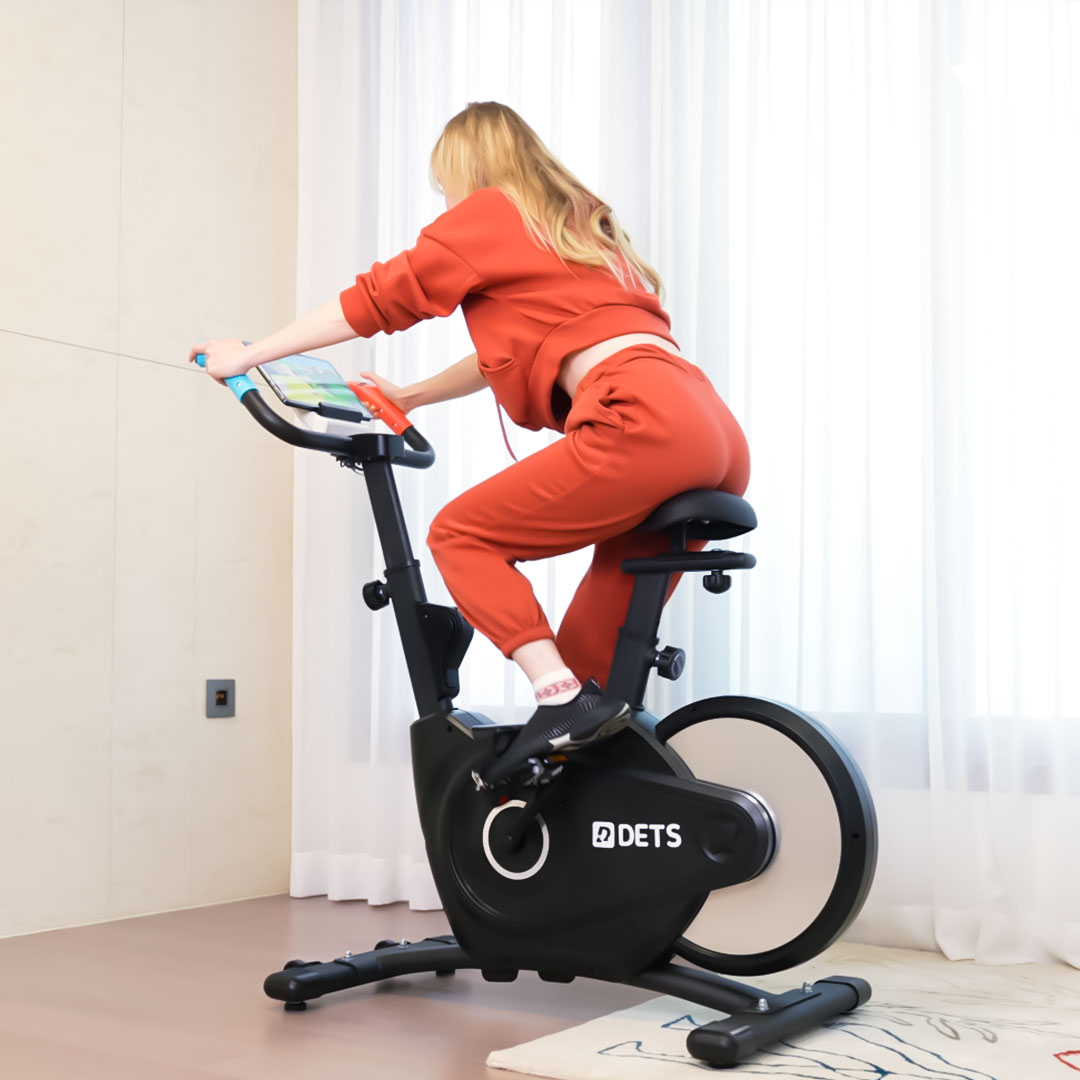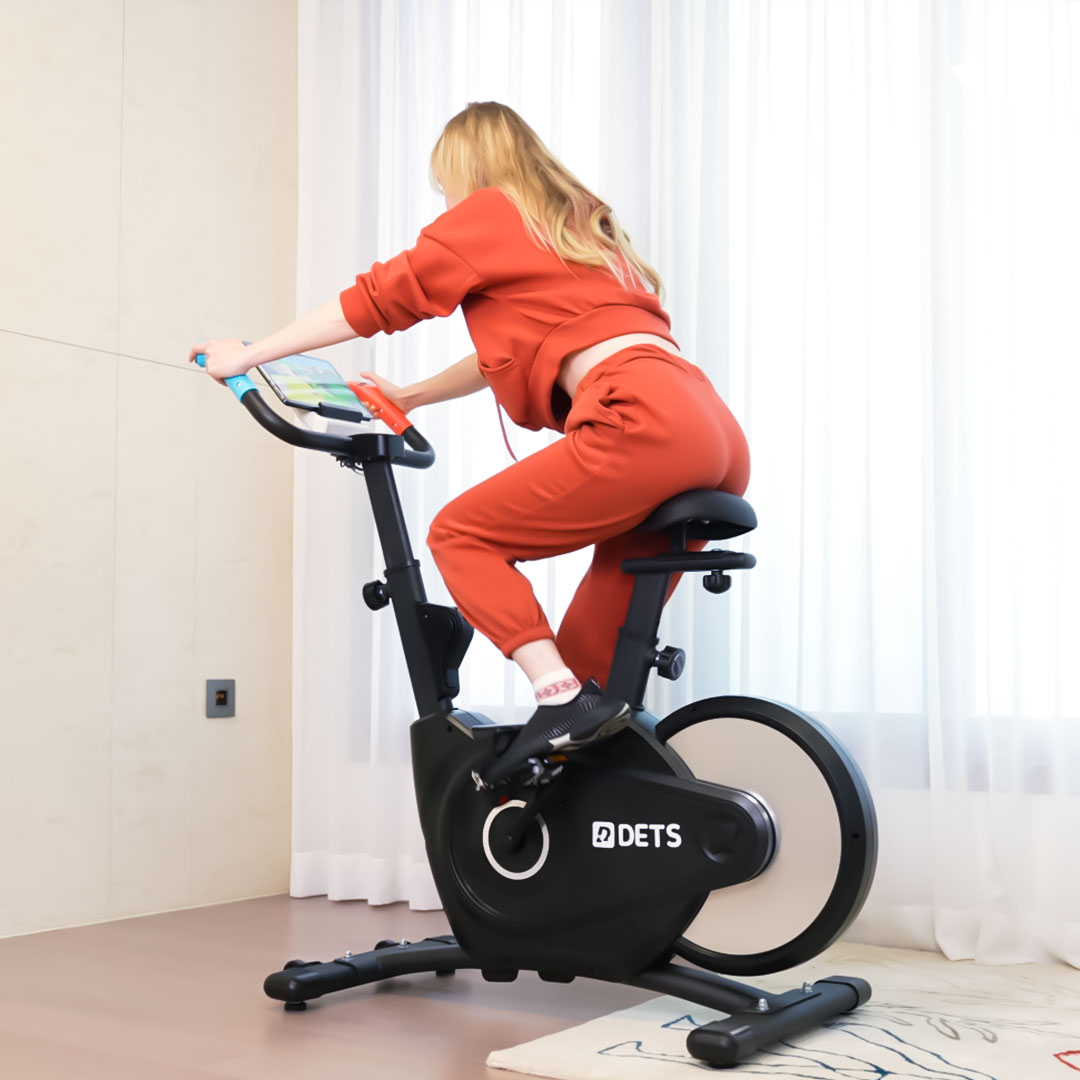 The population of people spending time indoors and exercising home has risen since the pandemic era. As a result, many home training equipment and services emerged with a related market projection of USD $12B by 2026.
Consistency is the key to exercise
However, rapidly emerged equipment and services have not yet established a firm statement in the market as the fundamental of an exercise comes from consistency. Exercise contents or simulations on their platforms are just not immersive enough to make the users forget the fatigue caused during the session.
What if you can play game while exercising?
DETS BIKE PRO is the perfect combination of both exercise and game infused into an indoor bicycle. Their mission started with a simple question of how to make people concentrated enough to forget about the fatigue caused by the exercise. The solution was to implement gaming into the exercise and that's how everything started to come into place. The mission was to not only keep up the pace of pedaling the bicycle but also to motivate and enjoy the gaming interface included with various features and adventures.
Game contents powered in Metaverse
DETS BIKE PRO features Adventure Mode, Training Mode, Multi-Play Mode, and Boss Battle Mode through the app called Pudding rush. Total of 4 different modes consists of 28 exciting stages. With a built-in game control console liked handlebars, DETS BIKE PRO is meant to soak in the users with excitement. The show doesn't stop here. With the multiplayer features that allows users to interact with each other through messaging and voice chatting, this indoor bike can seamlessly connect with your friends, family, loved ones, and a fellow gamer.
Unlimited gaming contents
Gaming contents provided from DETS BIKE PRO is free for life with a constant update. This means that you can enjoy the contents for the rest of your life unlike many other products where additional costs add up with every single update or new contents. Gaming contents are available through iOS and Android and compatible with any smartphones and tablet pc. Available on Kickstarter
DETS BIKE PRO generated many attractions and stories from the attendees during the 20022 Fit Expo LA. And it's now available on Kickstarter. Again, consistency is the key to exercising and it takes a l lot of commitment to do so. Start using DETS BIKE PRO to make exercise immersive and enjoyable.