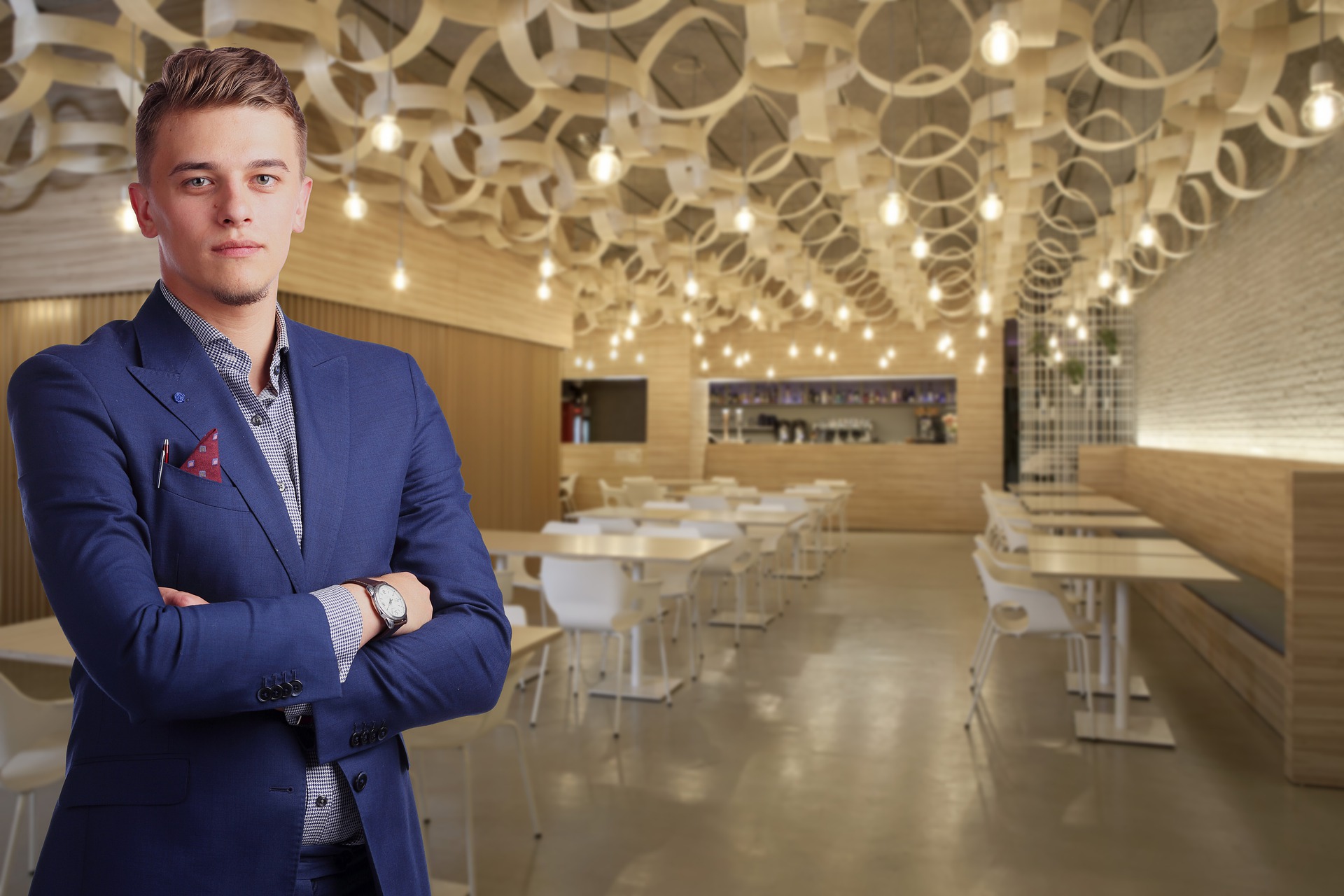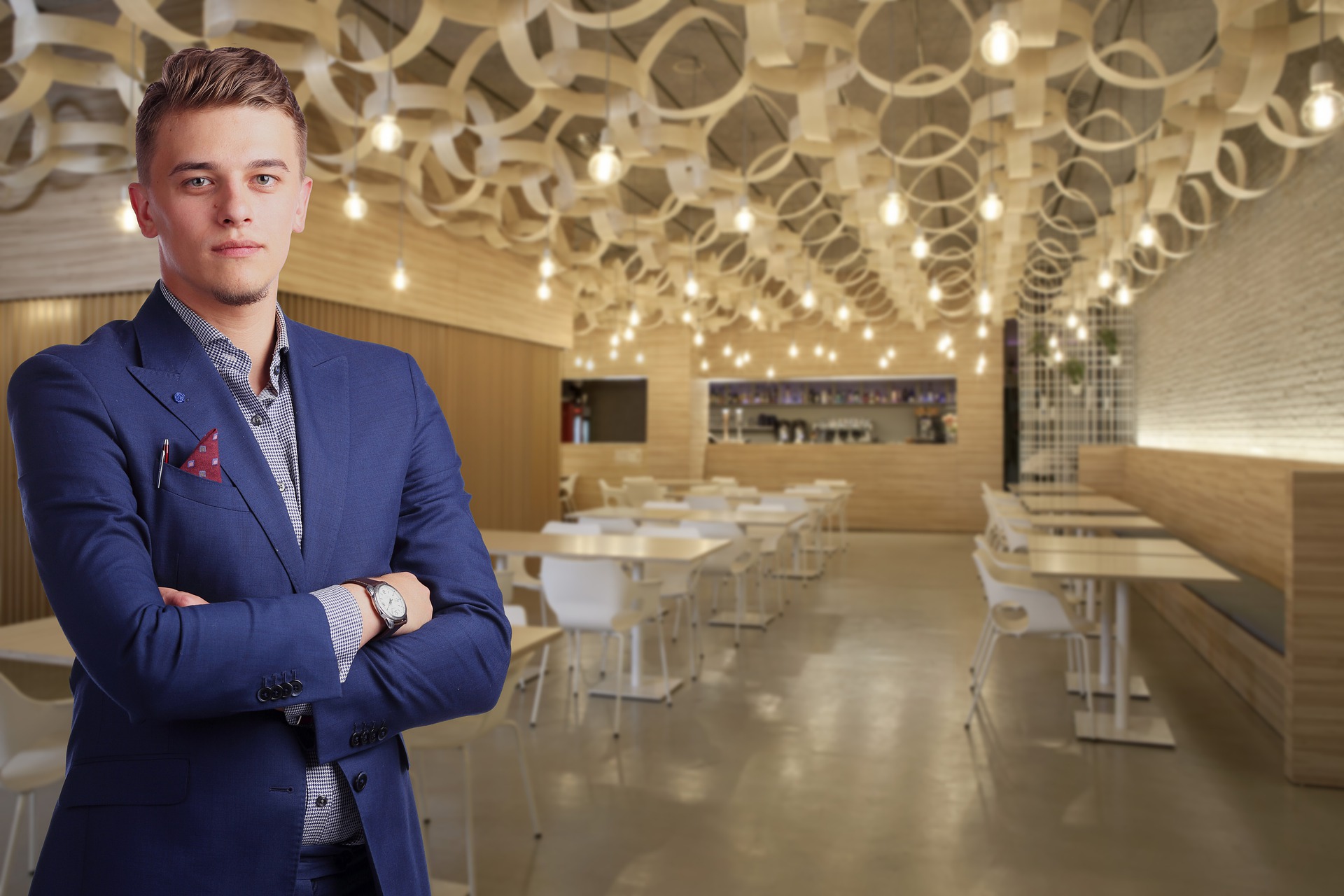 To say this year is challenging for small business owners is an understatement. Many would like to take it off the calendar and start over in 2021. However, with the number of COVID-19 cases still increasing, there's no guarantee that 2021 will signify anything different. For the time being, you will need to make some changes to your business to help it remain solvent. 
Maintaining Your Mental Health  
No one takes into consideration the amount of mental stress created from the pandemic. There's a growing concern that people of all walks of life and races are turning to prescription drugs and alcohol to cope during these challenging times. Unfortunately, it only masks the problem and can lead to a potentially harmful outcome. If you are currently misusing prescriptions, getting help with prescription drug abuse is beneficial and can prevent a future of codependency. 
Better Way to Relieve Stress
Thankfully, there are other ways to relieve your stress without turning to alcohol or drugs. Meditation is something you can do almost anywhere. It allows you to reach a state of calmness. When you open your eyes, you regain focus and are better able to tackle the challenges at hand. Exercise is also effective at relieving stress. During your workout, the body releases endorphins. This causes the mind to be happy and content. A healthy diet will also help you reduce stress and retain focus and drive. 
Focus on Things You Can Control
As a small business owner, barely getting by can leave you depressed. Instead, maintain a focus on things you can control. Craft a new marketing plan to adapt to changes caused by the pandemic. If you own a small shop, create a greater presence online and update your website to attract online shoppers. If you provide services versus products, find alternative ways to draw customers to your business. People still need someone to tend to their lawns, roofs, and to fix their fences. Assure them that the business practices all of the proper COVID-19 safety measures.
Maintaining Your Staff
With reduced sales, many small businesses come face to face with having to let some of their employees go. To keep as many small companies as possible afloat, the government created the Paycheck Protection Program designed as an incentive to keep all employees on the payroll. If this isn't an option you can use, apply for a government loan or one through the Small Business Administration. Keeping your existing employees will eliminate the need to hire and train new employees. 
Cutting Back on Overhead
Many companies operate today with reduced revenue. This can make it nearly impossible to pay for rented space, mortgages, utilities, and supplies. Cutting back on your overhead is something necessary for the immediate future. If employees can conduct business from home, you can save on gas, water, and electricity. Reducing quantities on supplies and looking for a smaller location are other options to consider. 
Working from Home
Many small businesses now operate from home. Unfortunately, doing so creates several distractions. If you have school-age children at home, they too are working remotely. Add a few pets to the mix and it can be nearly impossible to conduct business. Creating a space away from the main living area is ideal. Set up the space to mimic your office at work. Add a comfortable chair, a desk, a computer, and a filing cabinet to keep things organized. Hold a family meeting and make the rules clear about what you need from them while you're "at work." 
These are challenging times for many small business owners. Improving your presence on social media, updating your website, and earning the trust of customers are a few ways to keep your business afloat.