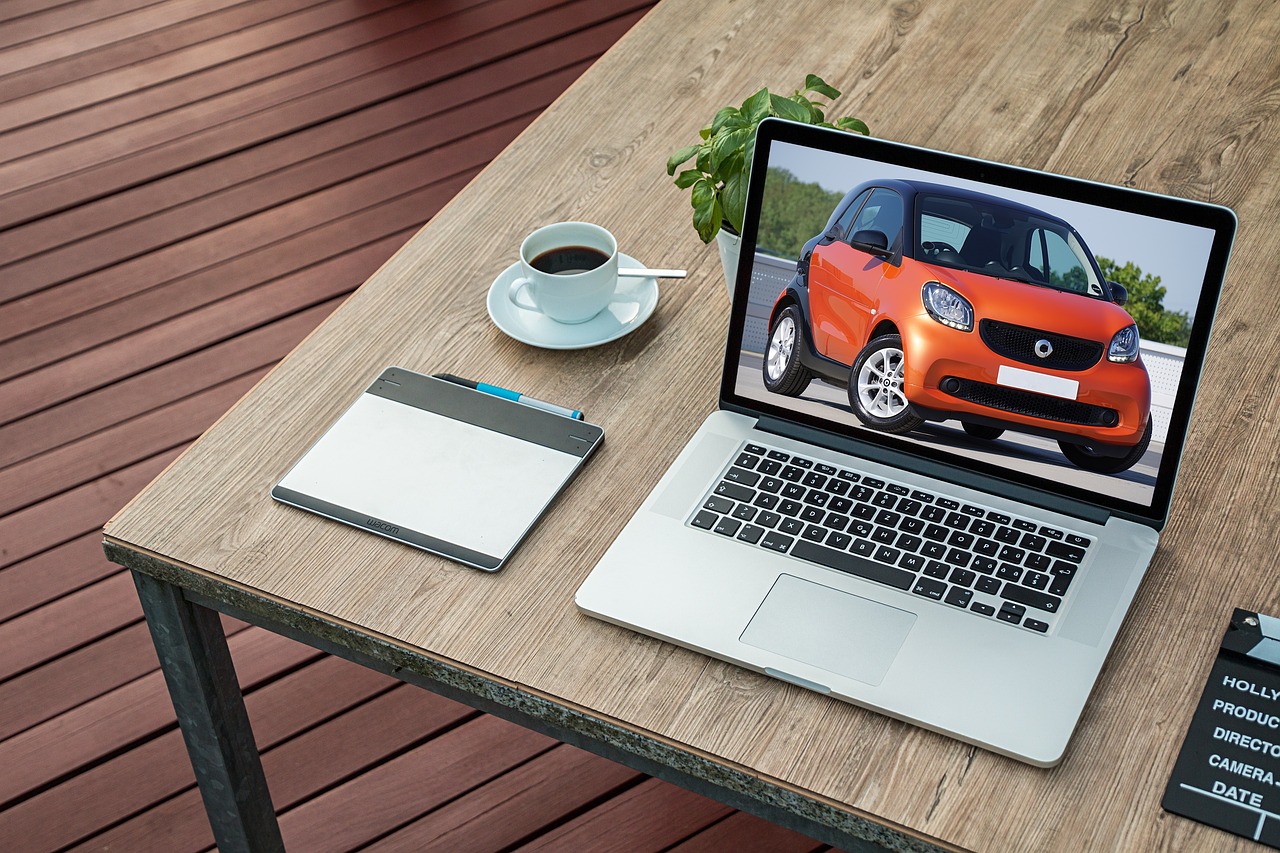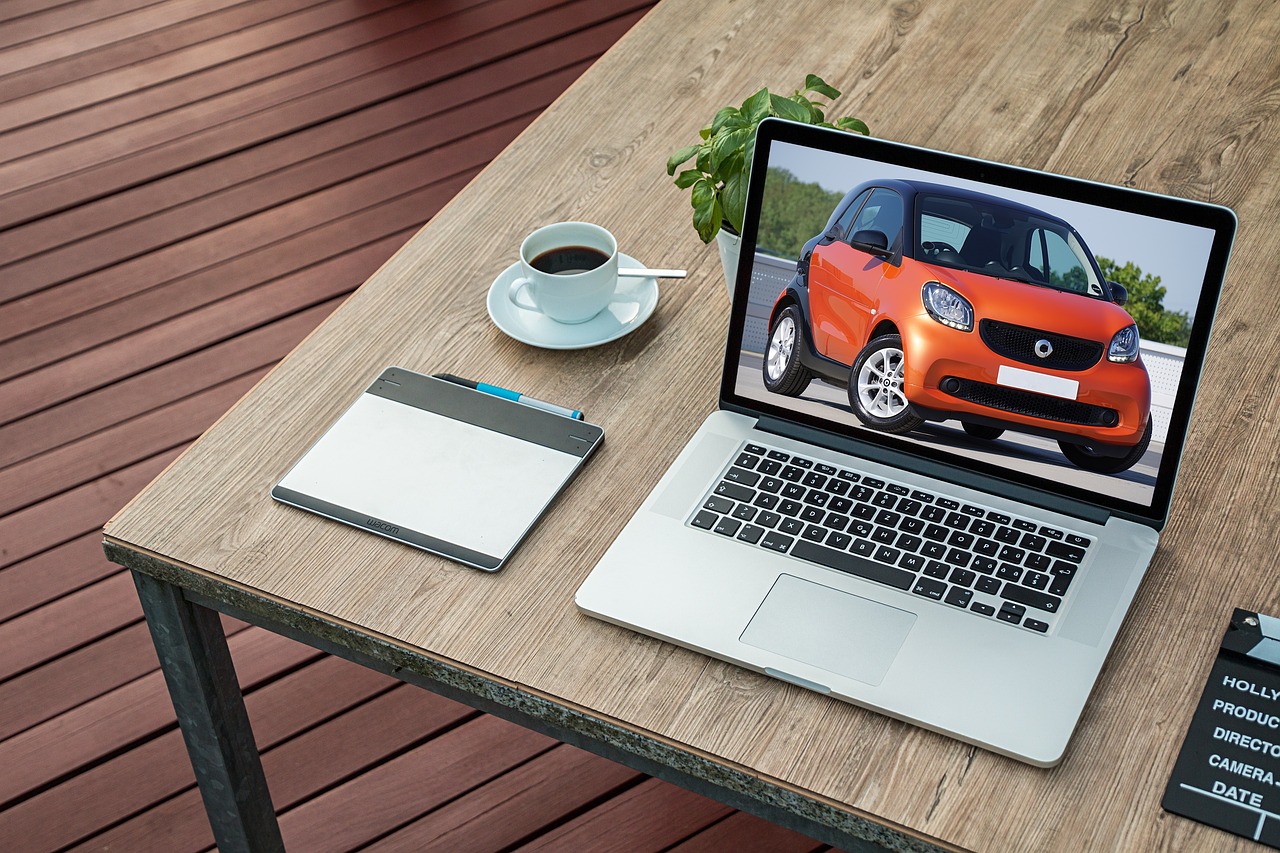 If nearing a point where you want to buy a vehicle, letting technology help you in this pursuit is a good thing.
From finding out what newer vehicles offer in tech to using the Internet to shop for an auto, do your homework.
So, what will go into your efforts to buy your next set of wheels?
Time is Now to Get Online
When using the Internet to help you buy a vehicle, consider it a smart decision on your end.
For one, you can go online and do a plate owner lookup. This would come in handy when you spot a used vehicle for sale that interests you.
In jotting down the license plate info of the vehicle, it could lead you to find out details on the auto for sale.
Among the things you'd want to know would be the makeup of the vehicle. That is the type of engine, how it does on gas mileage, what safety features it offers and more.
By getting to know more about the vehicle, you are in a better position to decide if it is right for your driving needs.
Speaking of needs, you may want to find something newer that has more safety technology on it.
Having those newer safety features can give you a greater sense of ease each time you get behind the wheel.
Along with looking at makes and models online and what they offer in safety tech, you can do Google searches. See what the latest safety features automakers are unveiling to the driving public.
Keep in mind that safety should always be a top priority when you get behind the wheel. It only takes one auto accident to change your life and not in a good way.
When you put the Internet to work for you in your vehicle search, good things tend to happen.
Taking Care of the Vehicle Once you Buy it
Even when tech is helping you to buy the right vehicle for your driving needs, don't sleep on taking care of the auto.
Unfortunately, too many vehicle owners do not do a good job of caring for their autos. As a result, they can end up putting themselves and others in danger out on the roads.
Be sure to stick with your owner's manual recommendations when it comes to care for the vehicle. Don't push your luck and go thousands of miles past the recommended care advisories.
You should also stay focused on warning signs that your vehicle sends you.
Tech on the dashboard of the vehicle and newer ones at that can alert you to any potential concerns.
Among these would be running out of gas, lower tire inflation, engine issues and more. Make sure you are cognizant of what your vehicle is trying to tell you about how it is operating.
When you own a vehicle, you in essence own a machine.
So, how much help will you get from technology in owning and operating your vehicle of choice?