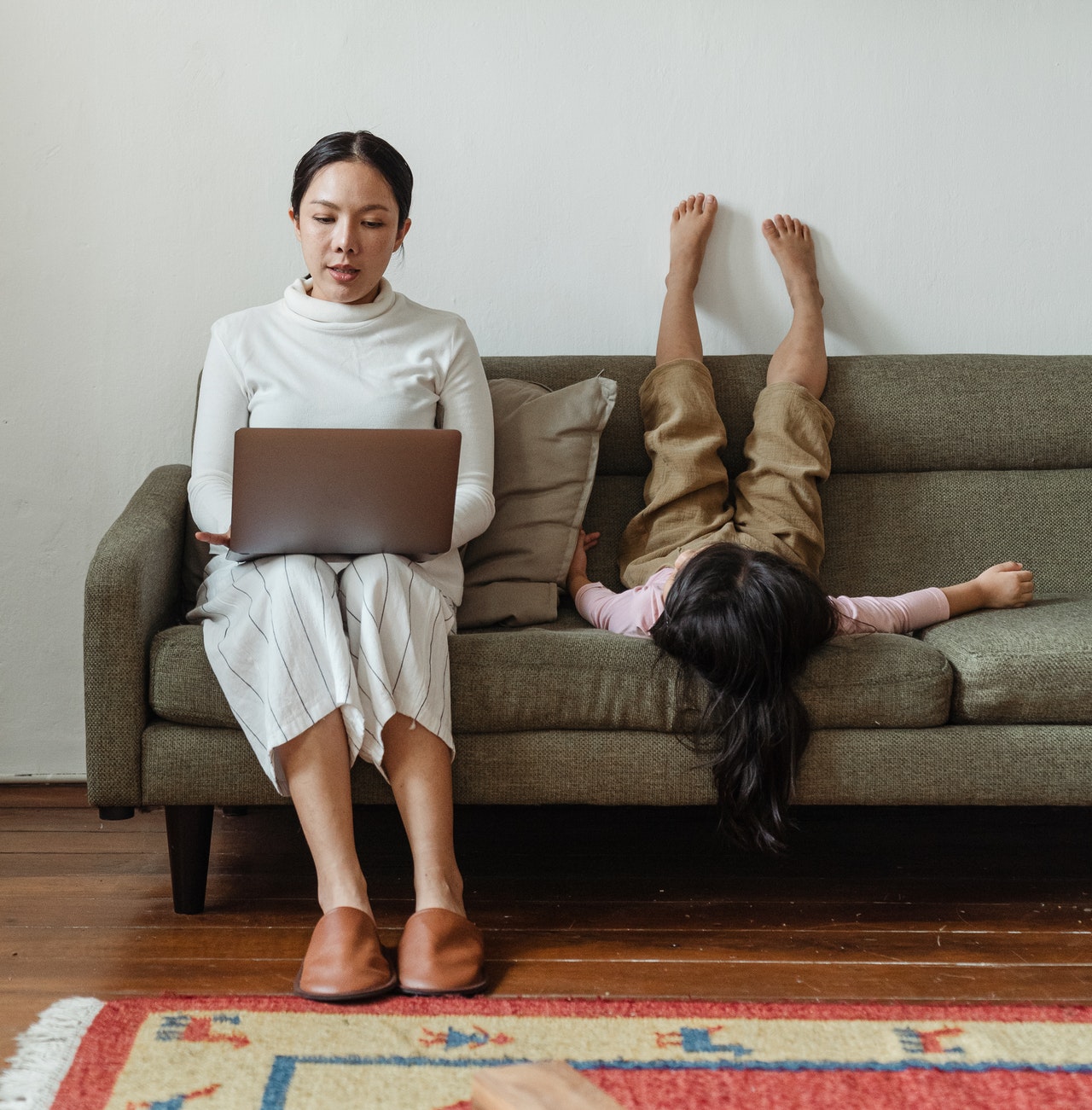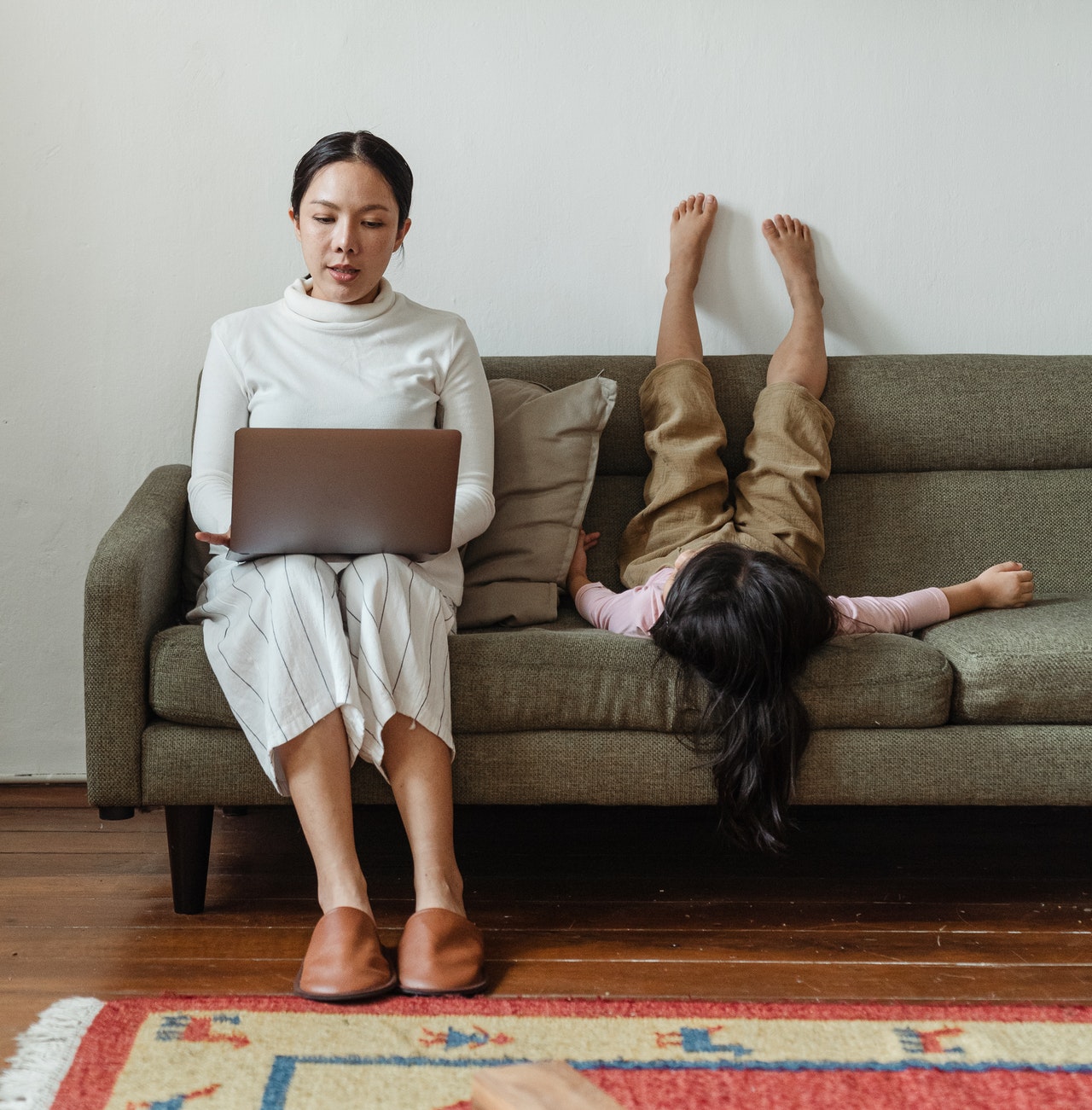 Being a mom can be one of the most rewarding experiences a woman can have.
With that in mind, what happens when you want to be a mother later in life?
In being an older Mom, you bring a child into the world at a time when you've likely established your career and more.
So, what kind of help will you need in taking on motherhood later in life and can the Internet play a helpful role in it all?
Be as Educated as Possible on Bringing a Life into the World
When you have decided at a later age that you want to be a mother, here is how the Internet can help you along the way:
Learning about your body – The web can be a great resource with an endless supply of medical advice. That said you can use some of that advice to learn what becoming a mother later in life is likely to look like for you. What are any concerns you might want to have about becoming pregnant later in your life? Would adoption be a better route to take than pregnancy? How will your diet and exercise impact your ability to bring a healthy child into the world? Those are but a few of the questions that the Internet can help you answer. 

Seeing how other are doing it – You can also get online to see how other moms later in the pregnancy cycle are doing it. For many women, having gotten their careers off the ground was a priority. Now that they are likely where they want to be with their careers, a child seems like the right and timely thing to do. You can get success stories via blogs, videos, podcasts and more. You may also want to turn to various social media sites to get more details on being a mother later down the road. It is not uncommon for many mothers to post comments and images on social sites. That is about having a baby and what those experiences have been like. You may even find you have a lot in common with some of these ladies. If so, you may want to reach out to them to get some tips that could be beneficial to you (see more below).
Making some new friends online – When online talking to older moms, there is a connection may form. If it does, you may end up with a new female friend or two. Having others that can relate to what you are going through is key. That would be both during your pregnancy and then bringing the child into the world. With the ability to connect via social media, video and more, you can talk to someone. That is nearby or halfway around the world who is an older mom too.
When you have the desire to be an older mom, let the web help make this decision a little bit easier from start to finish.