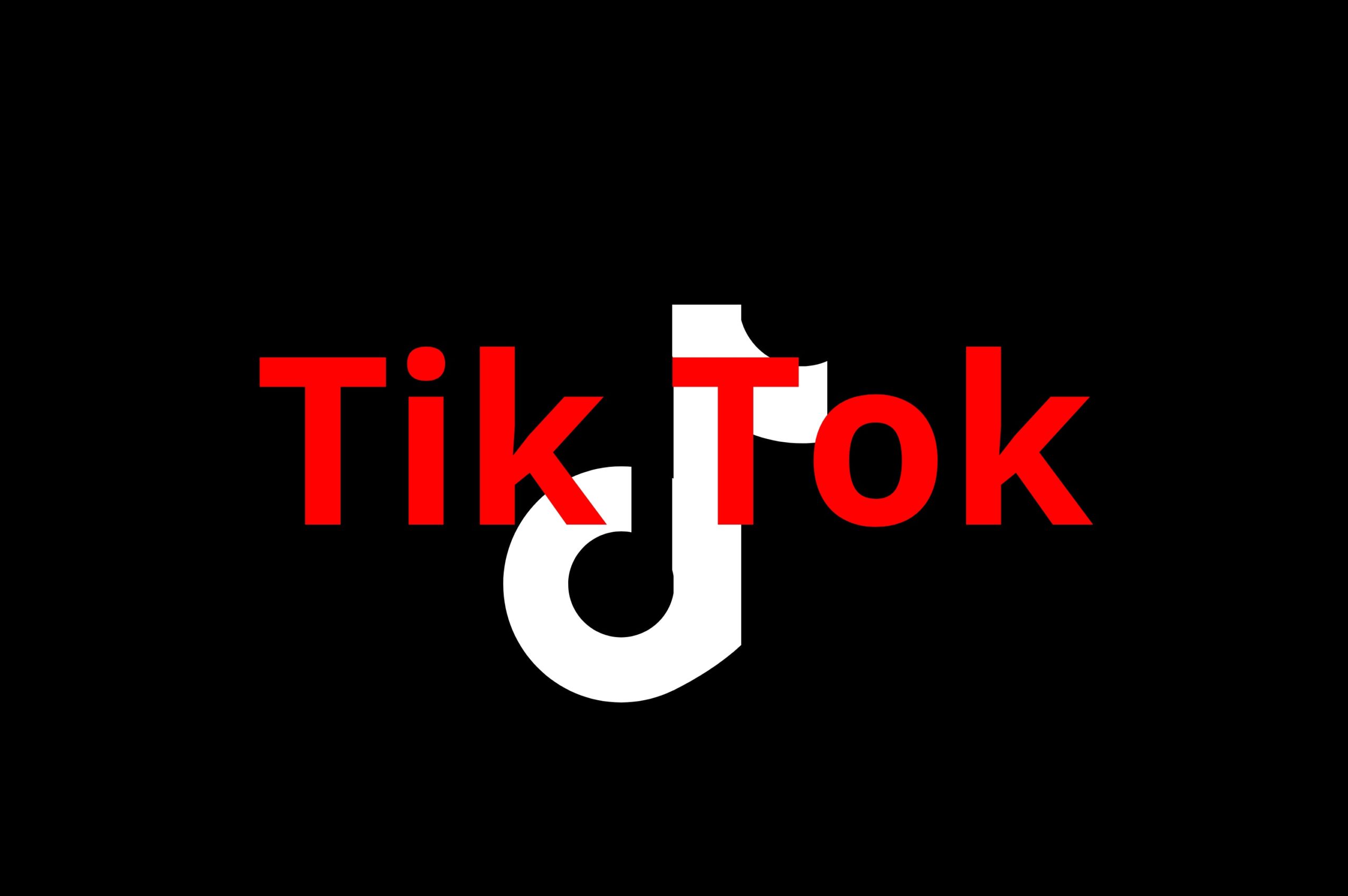 Unless you're a small kid or a teenager, there is a big chance you've never used or even know what's the purpose of TikTok. The most downloaded app of 2018 and the 7th of the decade isn't all that complex – it's a video-sharing social network, where you can create lip-sync short films of your favorite songs, 'react' to another videos, or even create memes with its own editing tool, such as filters, speed adjustments and other features. After creating a short clip, users can share it on their feed and react to other people's as well.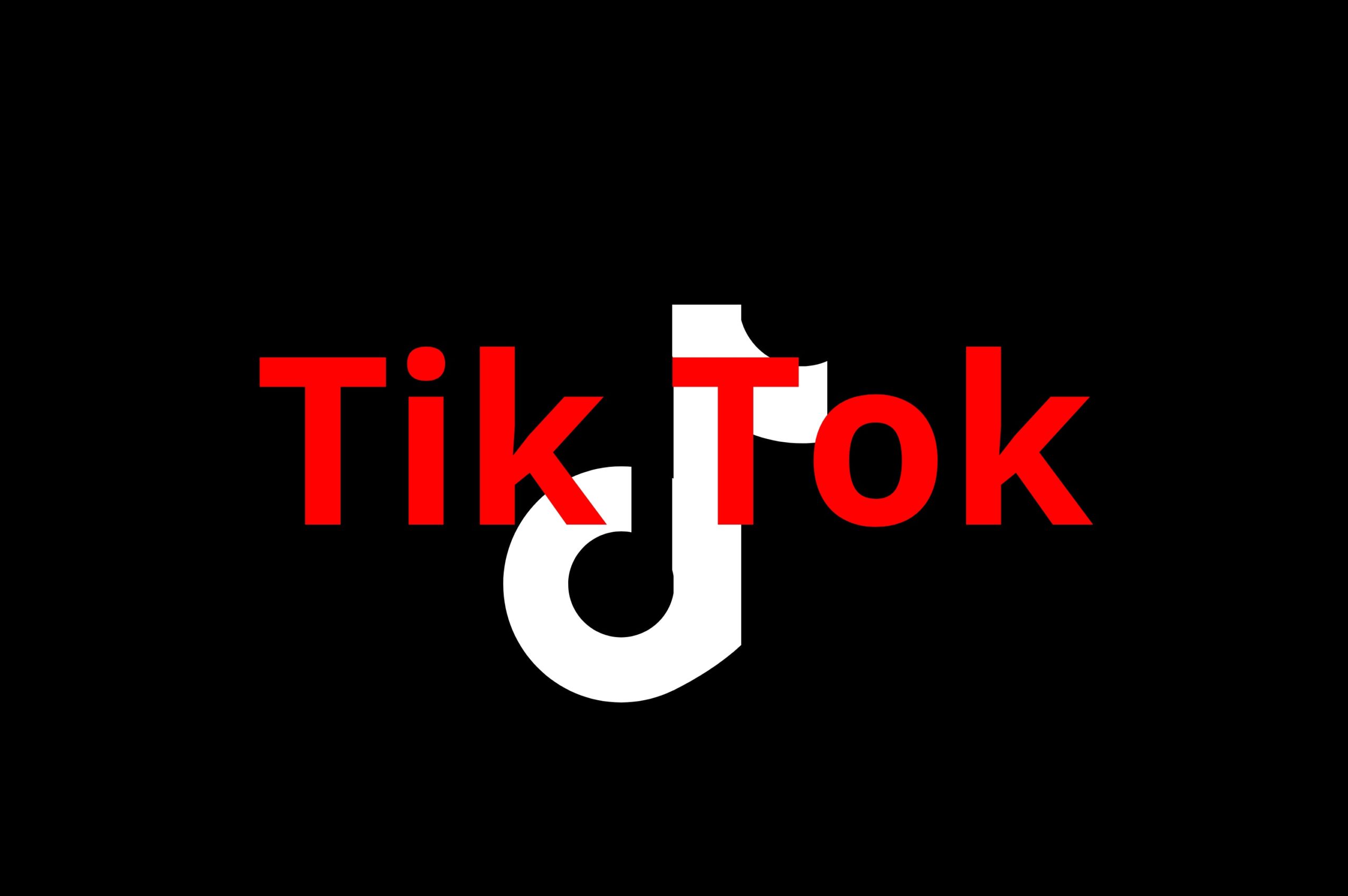 Originally known in the West as Musical.ly, the platform was purchased by the Chinese company BiteDance in 2017, which ran a similar social media app in China since 2016. The year later, a consolidated version was launched and updated with new features and expanded to more than 150 countries, being available in more than 75 languages globally.
Even if you've never used the app, you have probably seen some of its viral trends and hashtag challenges that have appeared in the past two years. One of the most well-known memes created in it was the "hit or miss", from a diss track called Mia Khalifa. Remember that banana surgery video? Also from TikTok. Ever seen one of those videos with funny Indians exaggeratedly singing and dancing? Most likely it came from TikTok. Make-up tutorials? TikTok. Lil Nas X's Old Town Road became a #1 hit on Billboard Hot 100 because of TikTok. It was uploaded there by the rapper himself and quickly turned into a meme that was massively shared in and out of the app last year.
After reading all this, you can see the importance of TikTok in the social media culture of the younger generations but might be thinking 'what exactly can I do with it?'. Well, apart from following your favorite artists or sharing that music video of you lip-syncing Livin' on a Prayer with your closest friends, you could also use it to promote your business, make tutorials, create short clips showing where you went in your last trip, et cetera. It's limited to your creativity, really.